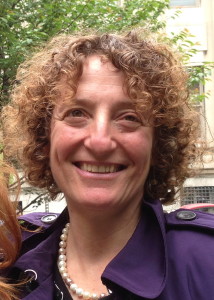 Building bridges for people like you.
Passionate about changing the world.
Energized by the challenges.
Comfortable with taking risks.
Committed to finding the team to do it with you.
Leaders + Social Entrepreneurs + Donors = Empower Philanthropy
---
Jennifer Kane has been advising philanthropists and nonprofit leaders for more than two decades. With a base in Silicon Valley, a network that spans the globe, and expertise in the world of private foundations, donor advised funds and community foundations, Jennifer has facilitated more than $200 million in grants and impact investments.  As founder and CEO of Empower Philanthropy, Jennifer is continuing her passion of building bridges between the wealthy and the worthy.